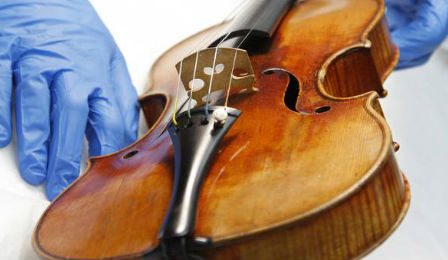 A USD $100,000 reward has today been announced for information leading to the safe return of the 1715 'Lipinski' Stradivarius - stolen in a violent armed robbery from the Milwaukee Symphony Orchestra Concertmaster Frank Almond.
"We are hopeful that this reward will aid in the recovery of this priceless treasure so that it may be enjoyed by Milwaukee's cultural community and the international arts world for years to come," Milwaukee Symphony President Mark Niehaus has said.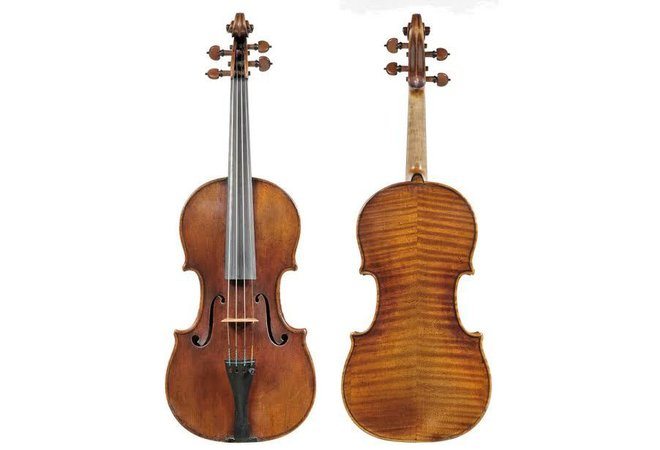 Mr Almond was attacked with a stun gun and robbed of the instrument, his bows and case in a parking lot near the Wisconsin Lutheran College, in Milwaukee, just before 10.30pm on Monday 27th January 2014.
The instrument, on loan from an anonymous donor, is believed to be conservatively valued in excess of USD $5 Million.
The suspects are described as a man and a woman – and it's believed they fled the scene in a late 1980s or early 90s maroon Chrysler or Dodge minivan.
Officials declined to disclose who, or what organisation, is financing the reward.
Any information please urgently contact Milwaukee Police on +1 414-935-7360.
Previous: $5 Million 'Lipinski' Stradivarius Stolen in Violent Milwaukee Armed Robbery