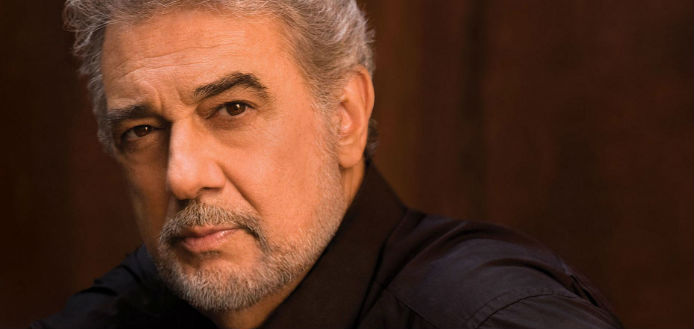 It has been reported this week, by the Associated Press, that eleven more women have come forward making claims that they were subjected to unwanted sexual advances by Spanish opera singer and conductor Plácido Domingo - during productions in the 1980's and 1990s.
The new allegations come just weeks after the Associated Press reported that eight female singers and a dancer had made claims of inappropriate sexual behaviour by the Spanish opera singer - whilst he was head of the Los Angeles Opera in the 1980s. 
In the new allegations, one woman has said whilst working as a hair and makeup artist on the Washington Opera's 1999 production of 'Le Lid', Domingo allegedly put his hand under her bra strap and grabbed her bare breast.
"It hurt and it was not gentle ... he groped me hard," she has said.
The New York-based news agency has also reported that backstage crew members during the production had been forced to warn female cast members to avoid being alone with the star.
"The ongoing campaign by the AP to denigrate Placido Domingo is not only inaccurate but unethical ... these new claims are riddled with inconsistencies and, as with the first story, in many ways, simply incorrect," a spokesperson for the opera singer has said.