$2.5 Million Donated to the Orchestre Métropolitain de Montréal
The money will be used to support Yannick Nézet-Séguin's artistic vision over a ten-year period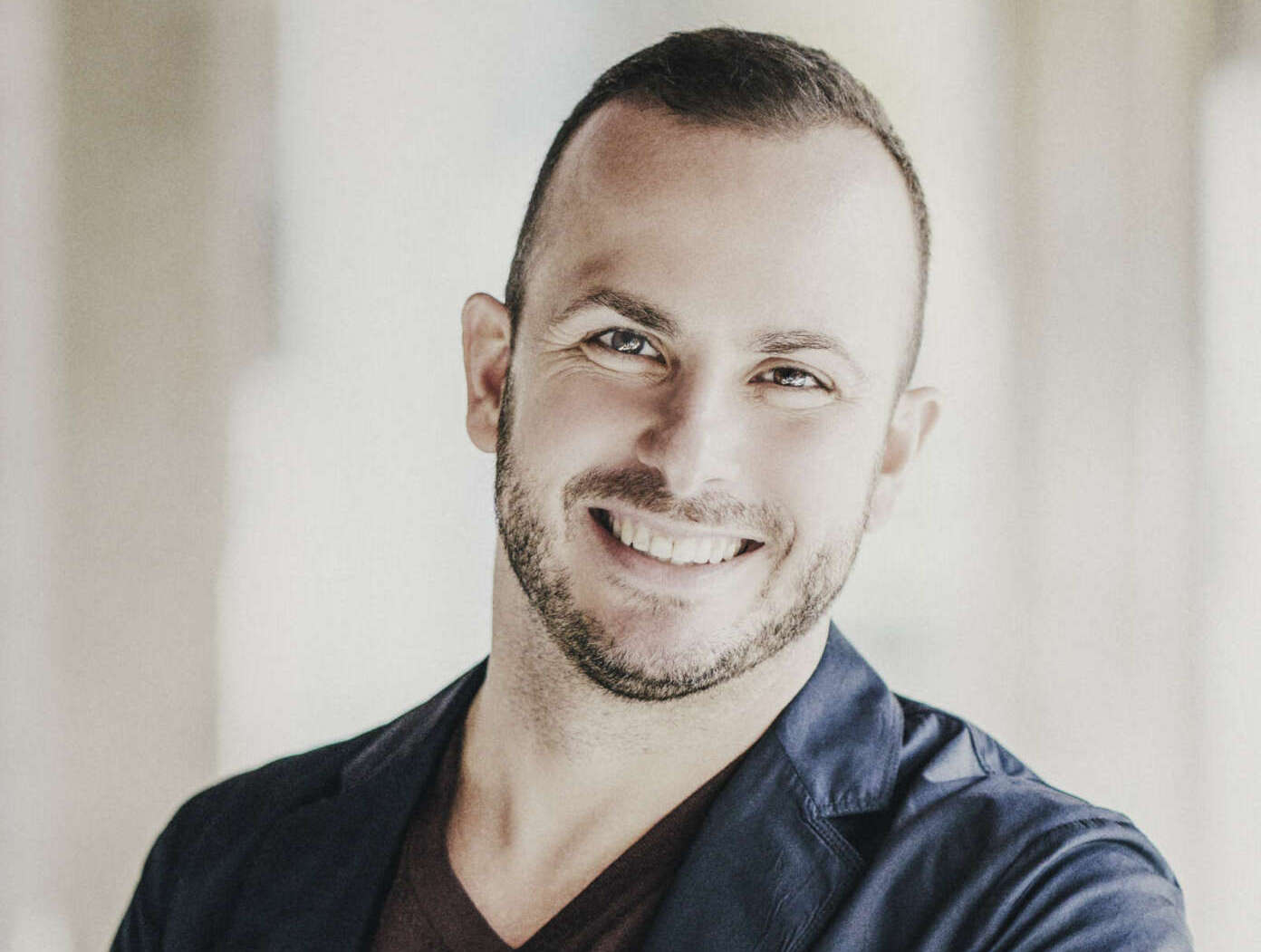 A few hours before the opening concert of their 40th season, the Orchestre Métropolitain de Montréal (OM) announced that they had received a significant donation of $2.5 million.
The gift has been made by sisters Louise and Sophie Desmarais, daughters of the prominent Canadian phlianthropist Paul Desmarais. The donation will continue Paul's legacy, as both he and his late wife Jacqueline were ardent supporters of the orchestra and its work. Louise and Sophie Desmarais will become Artistic Development Patrons of the orchestra following the donation.
The sisters intend for the donation to support the vision of the orchestra's director, Yannick Nézet-Séguin. Nézet-Séguin has a lifetime contract with OM, having been its Artistic Director and Principal Conductor since 2000. He also holds Music Directorships at the Metropolitan Opera and the Philadelphia Orchestra.
"Creative freedom is one of the most valuable things you can give an artist," Nézet-Séguin said. "This support fills me with joy and brings a new burst of energy to developing, in collaboration with the musicians, large-scale projects and inspiring concerts with great artists."
"Art and music have always had the power to bring people together," Louise and Sophie Desmarais said in a statement. "They are essential to the well-being of the community. It was with great emotion that we decided to support the artistic development efforts led by Yannick Nézet-Séguin, a key figure in Montreal's cultural life. For us, the impact of his leadership in music and business along with his attachment to local musicians were motivating factors in this philanthropic process.
"Music lets the soul take flight and gives us the freedom to be carried away and experience emotions," they added. "Continuing to help give wings to the creativity of the OM's conductor and musicians is a way of looking to the future with hope and of supporting the aspirations of music and the promotion of local talent."