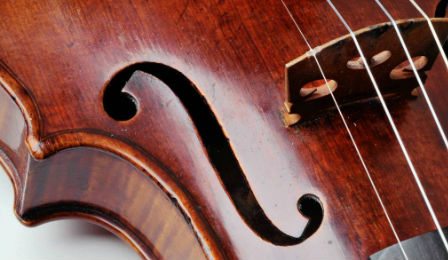 Two Wisconsin men have today been charged with the theft of the 1715 'Lipinski' Stradivarius violin, in Milwaukee on January 27th – valued in excess of USD $5 Million.
Universal Knowledge Allah, 36 and Salah Jones, 41 today appeared in the Milwaukee County District Court for an initial hearing - each facing 1 count of robbery party to a crime.
A 32 year old woman also arrested in connection with the crime, has not been charged at this time.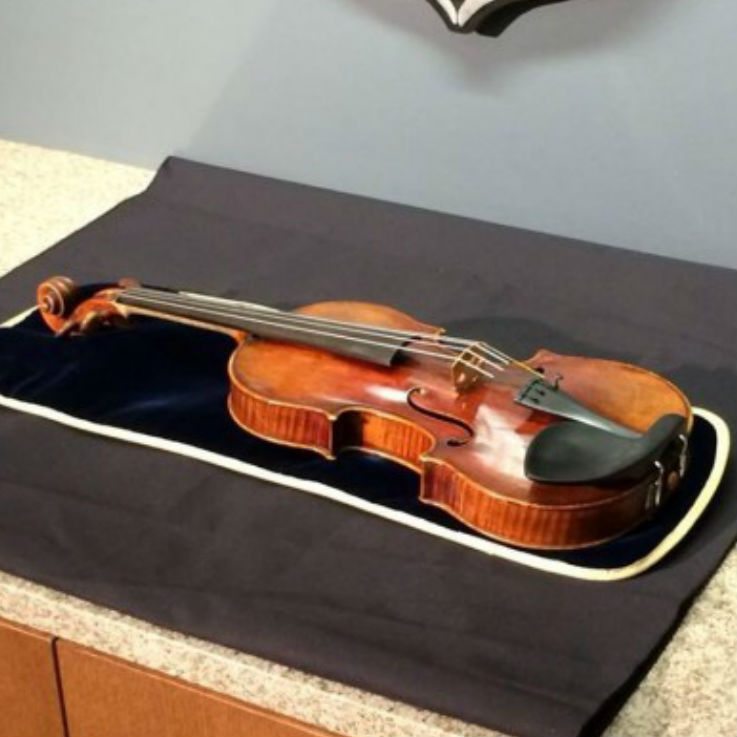 According to the criminal complaint, as Milwaukee Symphony Orchestra Concertmaster Frank Almond opened the rear door of his vehicle to place the instrument inside, a man approached him and produced a flashlight-style Taser-type weapon - striking him in the wrist and chest.
The police statement describes: 'Mr Almond then fell to the ground and was momentarily incapacitated. Upon gaining control of himself, Mr Almond said the Stradivarius 'Lipinski' 1715 violin was missing'.
Also present in the violin case, at the time, were two 19th Century violin bows - valued at $20,000 and $30,000 each, an Apple ipad and a cell phone.
Detectives at the scene of the crime located "small, confetti-size particles which are consistent with particles that are emitted when a Taser weapon is fired'.
The crown prosecutor outlined that among these small pieces of paper there contained an identifying serial number – tracked to a purchased made by Universal Allah.
One of the suspects has previously served time for stealing a $25,000 sculpture from an art gallery in 1995.
All items have now been recovered.