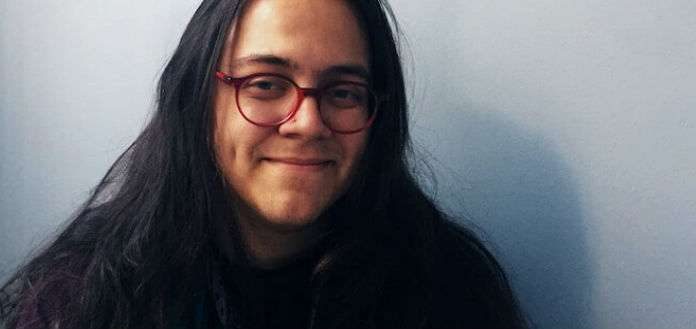 The 2019 winners have this week been announced at the 2nd Hildegard Competition, in New York – in recognition of rising female and non-binary genderqueer composers.
The 2019 1st prize winners are:
Inti Figgis-vizueta from the United States
Niloufar Nourbakhsh from Iran
Bergrun Snaebjornsdottir from Iceland
Selected from over 140 international applicants, each winner will receive US $7,000, intensive mentoring, a commission to write a new work for a professional recording – and a New York City performance at the National Sawdust Theatre, in Brooklyn.
"We are really excited to offer this competition to represent female, trans and nonbinary applicants, in the belief that if you don't articulate who opportunities are for, you miss potential applicants who need this specific platform ..." National Sawdust Artistic Director and jury member Paola Prestini said.
"Seeing the talent in this pool thrilled me, and I look forward to seeing these works come to life," she has said.
This year's jury comprised: Gavin Rayna Russom, Angelica Negron, Paola Prestini, Du Yun and Angélica Negrón.
PICTURED: 2019 Hildegard Competition 1st Prize Winner, Inti Figgis-vizueta from the United States