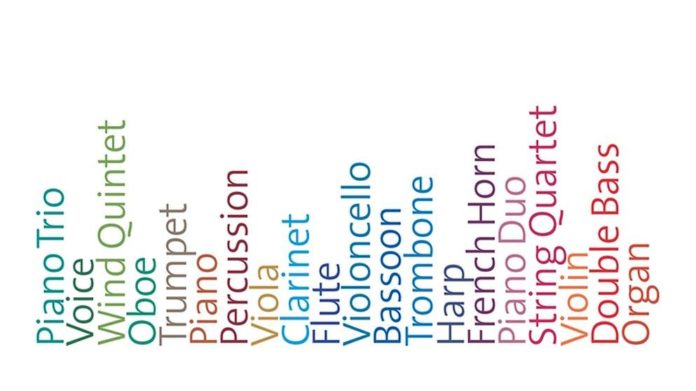 It has been announced this week that the 2020 ARD International Music Competition, scheduled to take place from the 31st of August to the 18th of September in Munich, has been cancelled - due to the looming threat of the COVID-19 virus.
This year's competition was to include the Flute, Trombone, String Quartet and Piano categories.
"It is now clear that the worldwide COVID-19 pandemic makes it impossible to carry out a sensible, and above all fair competition in the usual manner..." the competition organizers have this week said.
"Despite extending the application deadline twice already, we have accepted that we cannot stage the competition this year," they have said.
Musicians who applied to this year's competition may re-apply in 2022, the organizers have indicated  - even if they exceed the age limit.