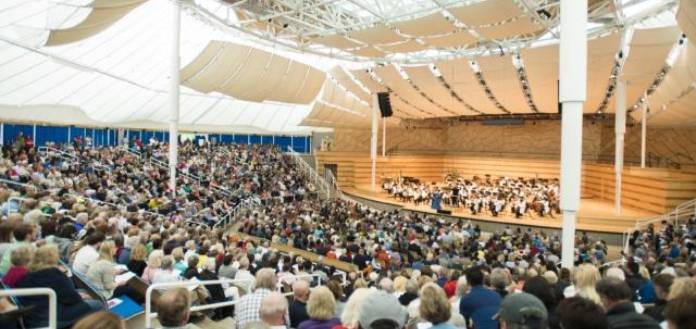 The Aspen Music Festival, in Aspen, Colorado, has today announced the cancellation of its 2020 Summer Festival – due to the ongoing threat of the COVID-19 virus.
Founded in 1949, the annual event was scheduled to take place from the 2nd of July to the 23rd of August, 2020.
The eight week summer concert series will be transitioned to a virtual festival this year, festival organizers have today indicated - with details to be announced at a later date.
Ticket buyers and pass holders have been given the option to donate the value of their tickets, request a refund - or earn a credit towards the 2021 festival season.
"We take this action in solidarity with our musical community, our Aspen community, and indeed the world community, as we commit first and foremost to keeping each other safe at this historic moment," Aspen Festival President and CEO Alan Fletcher has today said.