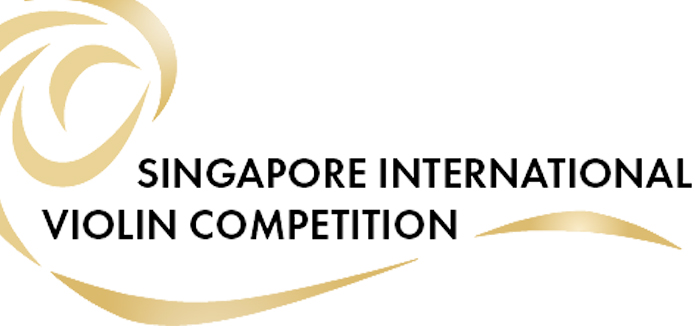 The Singapore International Violin Competition announced today it will postpone its upcoming 2021 competition, due to the ongoing Coronavirus pandemic.
Candidates who have already submitted applications will be permitted to update their materials.
"Given health and safety considerations as well as complexities regarding international travel and live events, the Artistic Committee decided that it would be best to reschedule the competition so as to ensure an optimal event for candidates, jury and audience members alike," the competition's Artistic Committee said.