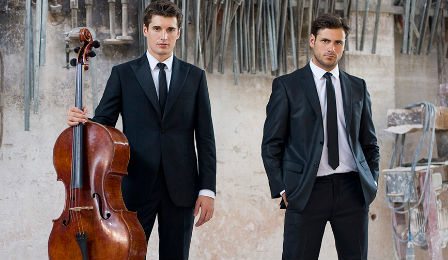 And the winners are in!
The following lucky 5 VC members will each be receiving a personally autographed, newly-released copies of 2Cellos 'Celloverse' CD – courtesy of Sony Music.
The metal-meets-classical mash up features Iron Maiden's 'The Tropper Overture, AC/DC's 'Thunderstruck' and Mumford & Son's 'They Don't Care About Us' and more.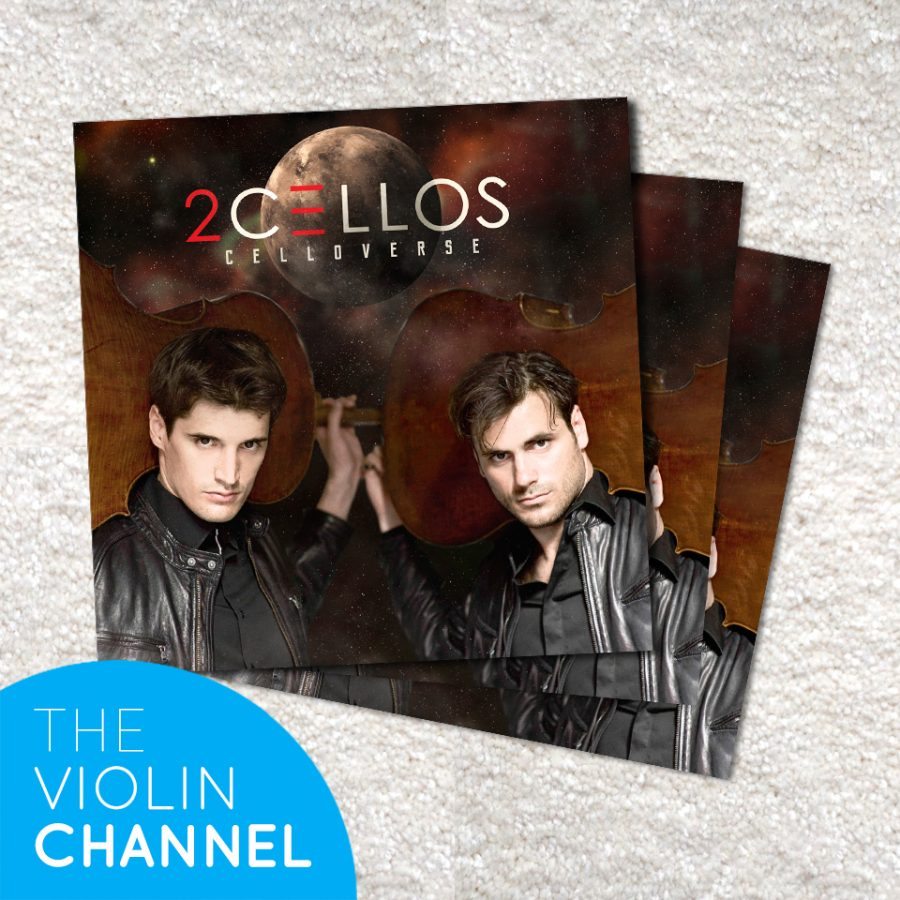 Igor Mursec from Slovenia
Hannah Buick from Australia
Isabel Spits from the Netherlands
Tanner Davies from the United States
Carlos Duran from Spain
Congratulations to our lucky winners and please stay tuned for more exciting VC giveaways.