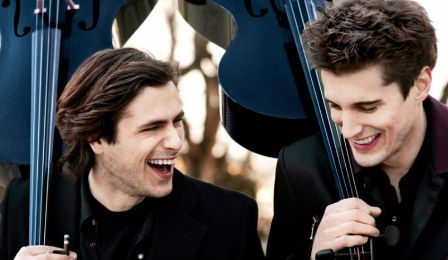 It has been announced today that Croatian pop-rock cross-over duo 2Cellos will be forced to cancel the remainder of their 2015 US tour - due to a neck injury sustained by Stjepan Hauser.
"Personally, we are terribly sad and disappointed as playing live for all of you is our biggest passion … we very much look forward to coming back to the US after Stjepan's recovery," fellow band member, Luka Šulić has said via social media.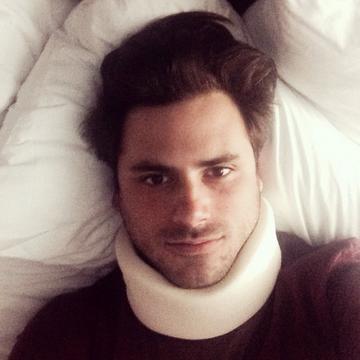 The tour was to include scheduled performances in Philadelphia, Toronto, Boston, Atlanta, Tampa and Fort Lauderdale.
'Refunds are available at the point of purchase' a spokesperson has said.