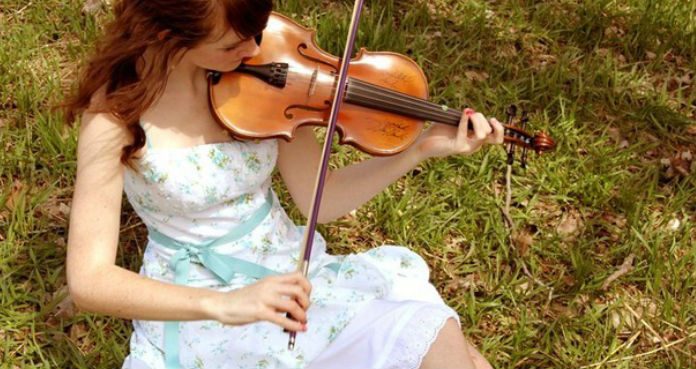 A survey carried out by London's Royal Albert Hall this week has revealed significant gender bias in classical music - indicating that just 3% of British concert goers consider the violin to be a masculine choice of instrument.
The survey of over 2000 adult respondents, also found that less than 3% of respondents considered the trumpet, horn or tuba to be 'girl's instruments'.
'Brass sections within orchestras are always heavily male, equally the strings are generally women and that is because we, consciously or not, guide our children toward a type of instrument … and it's wrong … " Royal Albert Hall Events Director Lucy Noble has said.
'In a time when the leader of the free-world is Donald Trump and it seems gender equality is teetering on the edge, we must do what little we can to ensure music and the arts more generally, is seen as accessible to all and without gender stereotyping … ' she has urged.
Data provided by the Association of British Orchestras this week has also supported the claims - suggesting that of the 100 conducting positions currently offered in Britain, only 4 are filled by women.
In only September 2013, conductor Marin Alsop became the first woman in history invited to conduct the last night of London's International Proms Festival.
IMAGE SOURCE: FAVIM.COM