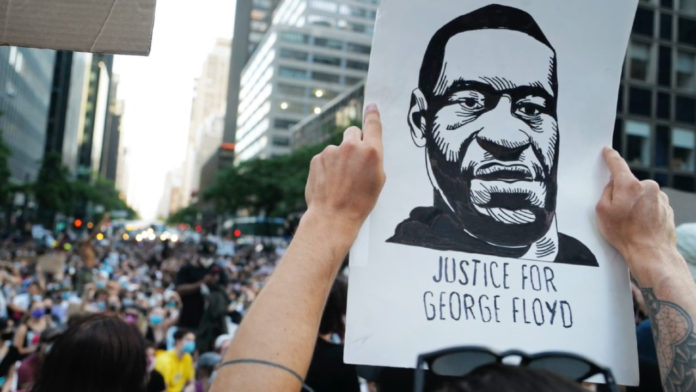 Social entrepreneur, author and artist, Aaron Dworkin performing his newly composed 'Breathe' - based on the last 345 words spoken by George Floyd.
The Black man died, in Minneapolis, on the 25th of May, 2020 - after enduring nearly nine minutes of suffering whilst detained in police custody.
Recorded with pianist Michelle Cann - and set to the music of Black composer Florence Price.