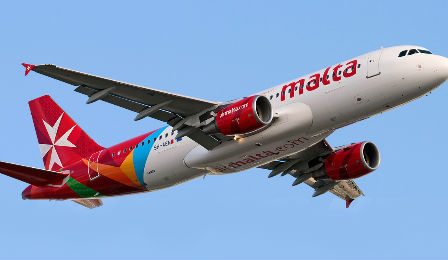 Air Malta has today apologised to a British passenger who booked two seats, for her and her cello on a flight from London to Malta – only to find the instrument's chair was later on-sold due to overbooking.
It has been reported that cellist Gabriella Swallow arrived for her scheduled flight at London's Heathrow airport, earlier this week only to be told, the seat purchased for her instrument was no longer available and had been reassigned to a passenger.
It's alleged she was later told by an Air Malta employee her only option was to proceed to the departure gate and try to convince another passenger to vacate their seat.
"We are terribly sorry for the inconvenience caused to Ms Swallow whilst travelling on KM101 from London Heathrow to Malta … this flight was overbooked and when she arrived at check-in at Heathrow only one seat was left," a spokesperson for the airline has said.
The emotional issue was resolved only when a former-Air Malta employee agreed to travel on a later flight.