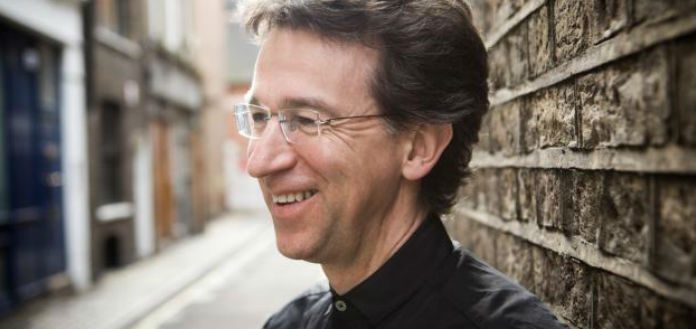 The Tasmanian Symphony Orchestra, in Hobart, Australia, has this week announced the appointment of Norwegian conductor Eivind Aadland as its new Chief Conductor and Artistic Director - effective from the commencement of the 2020 Australian season.
Maestro Aadland has formerly served as Chief Conductor of the Trondheim Symphony - and as Principal Guest Conductor with the Queensland Symphony Orchestra.
In his new leadership role, he will spend at least 10 weeks annually in Hobart, and will be responsible for the development, leadership and artistic profile of the TSO - as well as contribute to long-term strategic planning for the organisation.
Maestro Aadland will replace conductor Marko Letonja - whose seven year tenure concludes at the end of 2018 season.