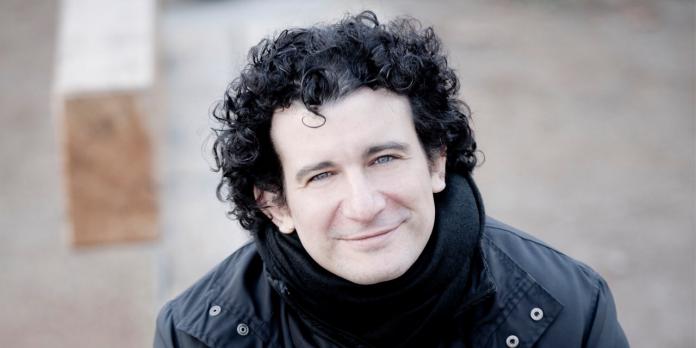 The Frankfurt Radio Symphony, in Frankfurt, Germany has this week announced the appointment of 44-year-old French conductor, Alain Altinoglu as its new Music Director - effective from the commencement of the 2021-2022 season.
A graduate of the Conservatoire Supérieure de musique et danse, Alain has lead performances with the London Symphony, Berlin Philharmonic, Vienna Philharmonic and the Bavarian Radio Symphony, and currently serves as Music Director of the Théâtre Royal de la Monnaie, in Brussels.
"Alain Altinoglu is a conductor in great demand worldwide, who sees it as his task to be a good mediator between composer and audience ..." Orchestra General Manager Manfred Krupp has this week said said.
"We are looking forward to Altinoglu and his outstanding stage presence and are eager to see how he will continue the positive development of our orchestra and enrich it with new facets," he has said.
"I am delighted to be appointed Music Director of the great Frankfurt Radio Symphony from 2021/22 ...." Alain has this week said.
"When I first had the opportunity to work with the orchestra last summer at the Europa Open Air, I was thrilled by the special atmosphere and warmth I found there, which is also reflected in the fantastic sound of the ensemble ... I look forward to our partnership with great anticipation," he has said.