Albanian Violinist Hetem Qerimaj Has Died
Qerimaj received the title of Grand Master from the government of Albania for his prolific playing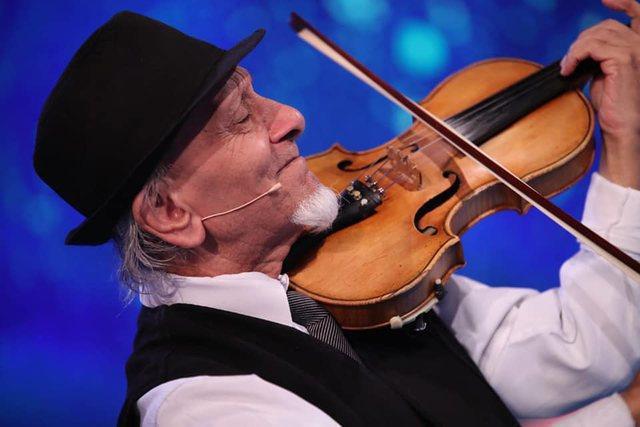 Prominent Albanian violinist Hetem Qerimaj has died at the age of 87. Born in Këlcyre in 1934, he received his early love of music from his father, who played the mandolin.
After completing his studies in Albania, he took a job in the Albanian Philharmonic, which is based in the country's capital of Tirana. He continued to serve that group between 1949 and 1963, and then resigned to pursue his solo career.
During this time, he also led the symphony orchestra of the nation's Army Ensemble.
In 2005, he received the title of Grand Master from the Albanian government, having already received the Naim Frashëri of Class III Order Merited Artist title and honorary citizenship of Këlcyra.
As well as performing solo concerts in all parts of Albania, Qerimaj appeared as soloist in over 40 countries around the world. He continued to play right to the end of his life, giving a concert on his 85th birthday that featured the younger generations of his family, many of whom are also musicians.