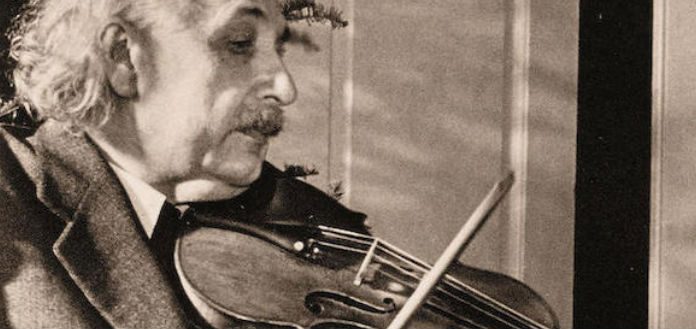 A violin, believed once owned and played by German-born theoretical physicist Albert Einstein, has sold at auction in New York City for $516,500 - more than 5 times its original estimate.
The spruce-top and maple-sides handmade instrument was crafted by American violin marker Oscar H. Steger in 1933 - with its inside label reading: "Made for the World's Greatest Scientist Professor Albert Einstein By Oscar H. Steger, Feb 1933 / Harrisburg, PA."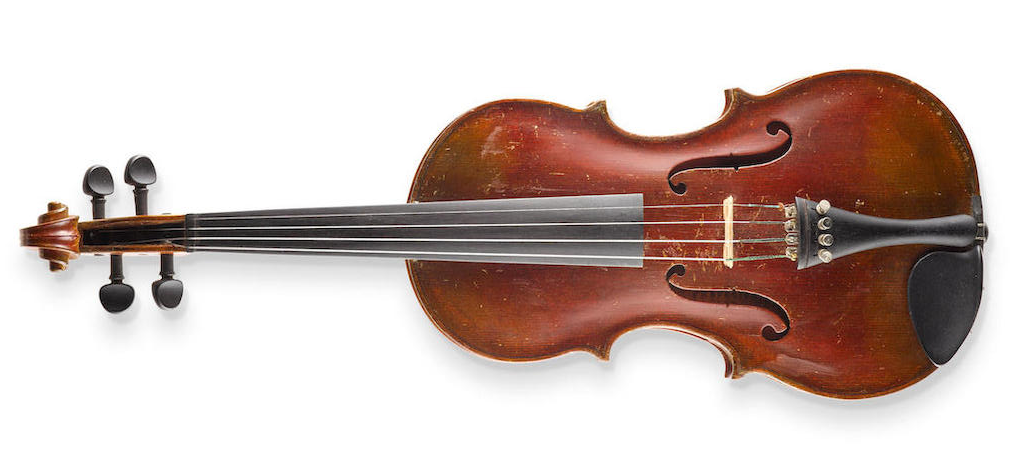 Bonhams' fine art and antiques auction house, who sold the item, has indicated a bidding war broke out over the collectors' piece - which was originally estimated to sell for between US $100,000 and $150,000.
The violin now becomes the most valuable piece of Einstein memorabilia in history - surpassing a telescope that sold for US $432,500 at auction in 2017.