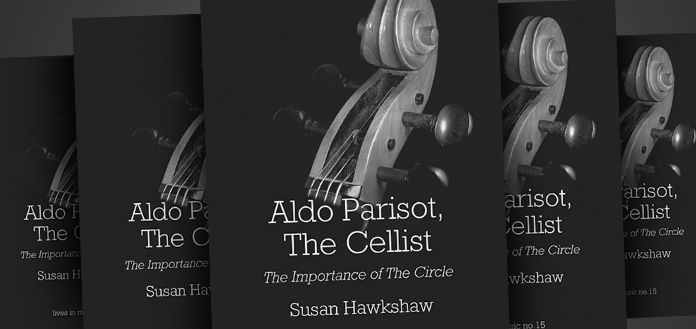 And the winners are in!
The following 5 lucky VC members will each be receiving a fresh-off-the-press personally-autographed copy of legendary cellist Aldo Parisot's new biography 'Aldo Parisot, the Cellist: The Importance of the Circle' - courtesy of Pendragon Press.
Written by biographer Susan Hawkshaw, the authorized biography includes interviews, photographs and commentary with the 100-year-old former Yale University cello pedagogue and his colleagues.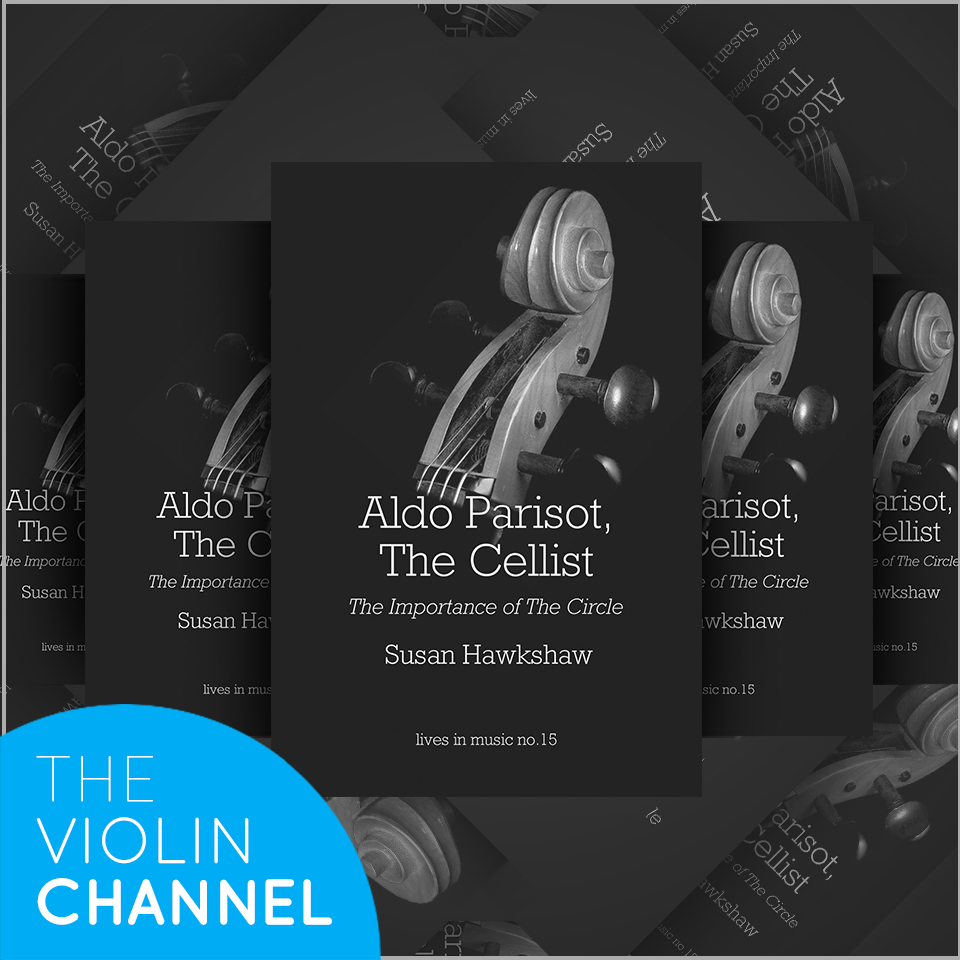 Carlos Burnett from Canada
Richard Royston from the United States
Amanda Yang from Hong Kong
Joanthan Harper-Lloyd from the United States
Anastazja Kotow from Poland
Congratulations to our winners and please stay tuned for more exciting VC giveaway