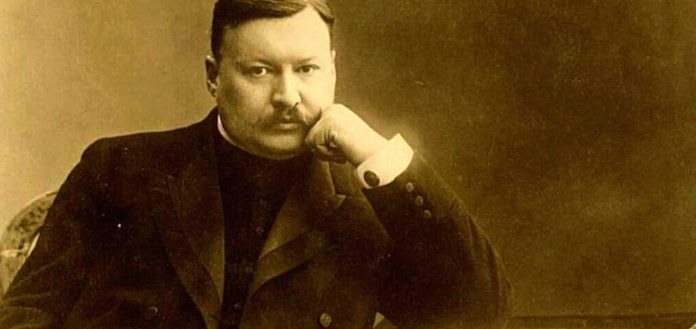 Alexander Glazunov Violin Concerto in A Minor Op. 82 premiered on this day in 1905 – 114 years ago.
The first performance was given by Hungarian virtuoso, Leopold Auer – with the Russian Musical Society Orchestra.
The 20-minute, continuous work is a much loved standard in today's violin competition and concert repertoire.
VADIM GLUZMAN | GLAZUNOV VIOLIN CONCERTO IN A MINOR OP. 82 | VASSILY SINAISKY & ORCHESTRE NATIONAL DE FRANCE
Comments
comments