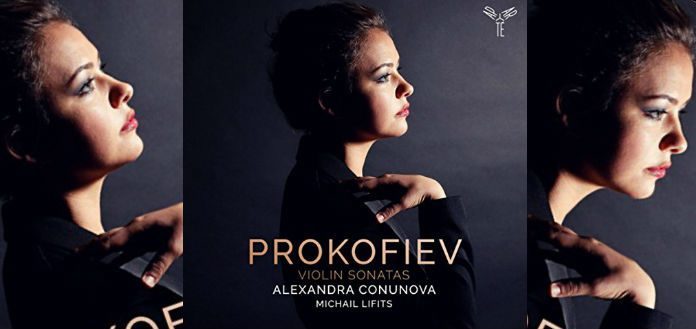 And the winners are in!
The following 5 lucky VC members will each be receiving a fresh-off-the-press personally-autographed CD copy of VC Artist Alexandra Conunova's debut album: Prokofiev Violin Sonatas - courtesy of Aparté Records.
Recorded with acclaimed German concert pianist Michail Lifits, the newly-released disc features Prokofiev's Violin Sonatas No. 1 in F Minor and No. 2 in D Major.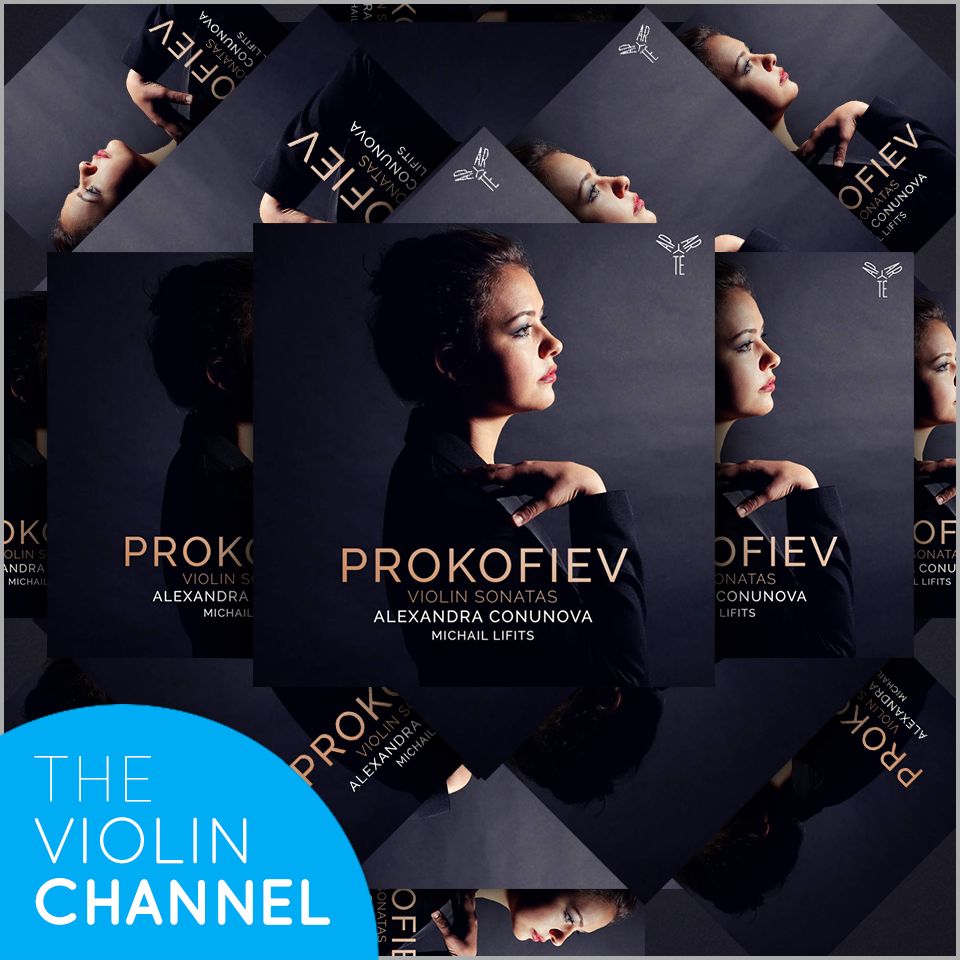 David Lipp from Australia
Faye Yoo from Germany
Roberta Roitstein from the United States
Kevin David Choi from the United States
Lee-Ann Redding from the United Kingdom
Congratulations to our winners and please stay tuned for more exciting VC giveaways.
Track previews available now on Amazon and iTunes: