Alexandria Symphony Orchestra Renews Music Director
The Virginia-based orchestra renewed Music Director James Ross's contract through the 2023-2024 season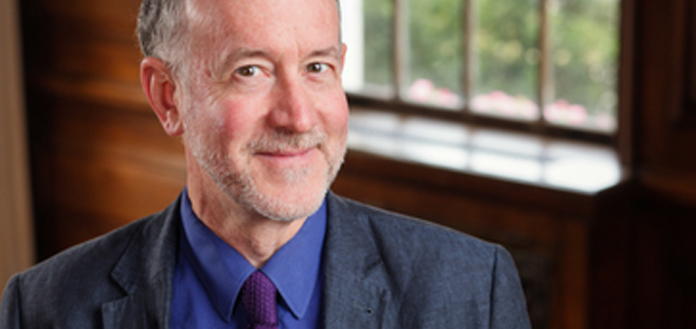 James Ross has served as music director since 2018, being the fifth music director in the orchestra's 78 years.
Ross previously led orchestras including the KwaZulu Natal Philharmonic, the Leipzig Gewandhaus, the Orquesta Sinfónica de Galicia, and the National Symphony Orchestra. He currently serves as the Orchestra Director of the National Youth Orchestra USA at Carnegie Hall.
"Having been brought to a screeching halt due to the pandemic, ASO had to find ways of contributing to our world through the medium of music without actually giving orchestra concerts," said Ross.
"I'm proud of how we've pivoted and deepened our commitment to community, to values of equity, diversity, and access, to young people, and to the foundational power of live music. The ASO has become the center of my creative life's work, and I look forward to us all being a vital part of the transition underway to build a new inclusive future for classical music."