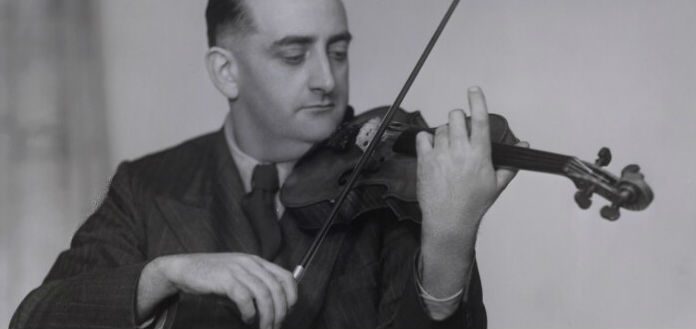 Italian-born British violin virtuoso Alfredo Campoli died on this day in 1991 – aged 84.
He is remembered as one of the finest violinists of the 20th Century – noted for his extraordinary bel canto tone and phrasing.
For much of his career he concertized on the 1694 Baillot-Pommerau Stradivarius.
ALFREDO CAMPOLI | SAINT-SAENS VIOLIN CONCERTO NO. 3 IN B MINOR | PIERINO GAMBA & LONDON SYMPHONY ORCHESTRA