Allegations of Sexual Abuse Raised Against Long Time Curtis Institute Violin Teacher
Violinist Lara St John has made allegations that she was sexually abused and raped by a violin teacher at the Curtis Institute of Music in 1985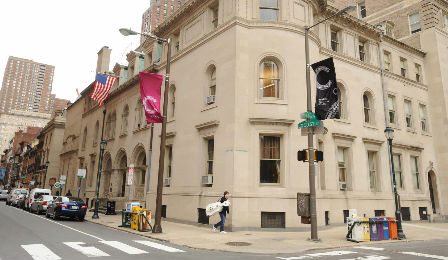 Canadian violinist Lara St John has today made allegations that she was sexually abused and raped by a violin teacher at the Curtis Institute of Music, as a 14-year-old student - in the mid 1980s.
The 48-year-old soloist has today told the Philadelphia Inquirer, that as a 1st year student at Philadelphia's Curtis Institute in 1985 her then 78-year-old violin teacher, Jascha Brodsky, on multiple occasions over a six month period attempted to kiss her and touch her inappropriately under her clothing during lessons - which progressed to an alleged rape in his office.
Lara has told the paper that Jascha Brodsky made suggestions to her at the time that she and her brother, violinist Scott St John who was also a student at the school, may be forced to leave if his advances were rejected.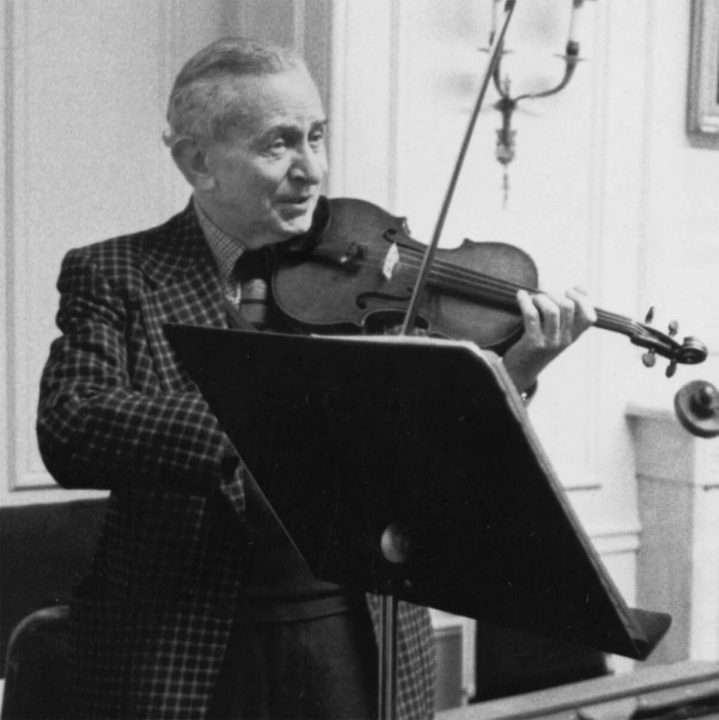 The then 14-year-old prodigy abruptly changed teachers following the alleged rape - and left the school at age 17 following a suicide attempt, before graduating.
Lara has said that in 1986 she, along with two classmates, reported the alleged sexual abuse to the then Dean of the Curtis Institute, Robert Fitzpatrick - but that the three students were mocked and the allegations disregarded. 
"Oh, for God's sake, who do you think they're going to believe? Some 15-year-old kid or someone who has been here for decades?" Lara has said she was told by the head of the school at the time, when she suggested her intention to report the alleged assaults to the police.
Lara has said she now feels the responsibility to tell her story in an effort to encourage other victims of sexual abuse to also come forward.
Jascha Brodsky, who first joined the Curtis Institute teaching faculty in 1932, continued to teach at the school until shortly before his death in 1997.
In the 5000 word Inquirer article, four other woman have also made allegations of inappropriate sexual advances by Jascha Brodsky - one indicating that as a 20-year-old student she entered into a 2 year sexual relationship with the then 80-year-old violin teacher.
Jascha Brodsky's family have today denied all allegations of any inappropriate sexual conduct between the late teacher and his students.
Curtis Institute of Music Senior Director of Communications, Patricia Johnson has today sent an email to all Curtis Institute alumni asking them to refrain from discussing abuse allegations publicly, online or on social media.
Ms Johnson's email did not ask for former students or victims with information to come forward to the school.
"This morning's email sent the wrong message - that victims of sexual abuse should stay silent," a 1982 graduate of the Curtis Institute has told the Inquirer. 
The Curtis Institute of Music has not replied to a request for comment.