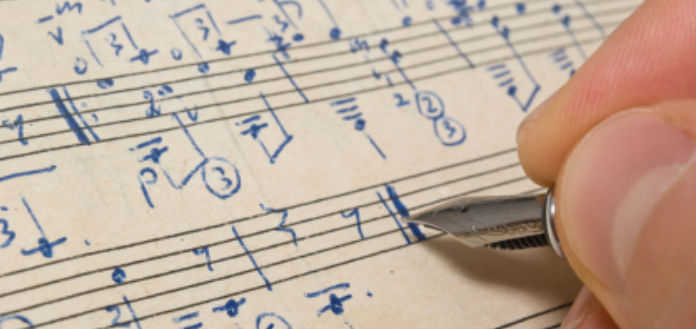 The recipients of the 2016 American Academy of Arts and Letters grants have today been announced – including 17 contemporary composers.
Founded in 1898, the 250-member honor society whose goal is to foster, assist and sustain excellence in American literature, music and art – awards over 70 prizes annually.
Composers Robert Carl, Robert Kyr, Sean Shepherd and Ricardo Zohn-Muldoon will reach receive US $10,000 – to be used towards a recording of a work.
Keith Fitch was awarded the Walter Hinrichsen Award for the publication of a work.
Composer Brett Banducci will receive the US $10,000 Andrew Imbrue Award – as a composer of demonstrated artistic merit.
Hannah Lash and Eric Wubbels will each receive US $15,000 Charles Ives Fellowships.
Thomas Kotcheff, Scott Lee, Dylan Mattingly, Jeffrey Parola, Sonnet Swire and Lilliya Ugay will each receive $7500 Charles Ives Scholarships – as composition students of great promise.
Chai-Yu Hsu was awarded the US $10,000 Wladimir and Rhoda Lakond Award.
Huang Ruo and Amy Williams were each awarded the $15,000 Goddard Lieberson Fellowships.