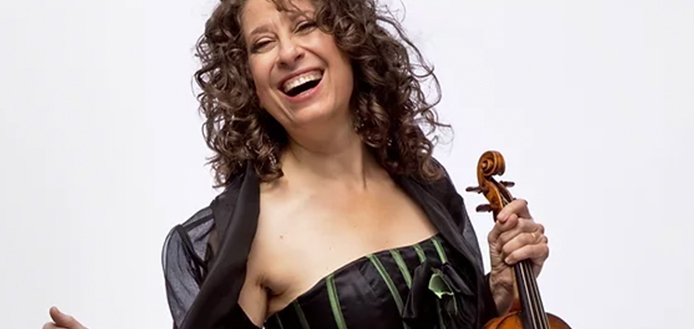 American Baroque violinist Karen Marie Marmer has passed away following a battle with cancer - aged 63.
A graduate of the Aaron Copland School of Music and Yale University, where she studied with Israel Chorberg, Ruth Waterman and Syoko Aki, throughout her four decade career she served Principal Positions with the Stuttgart Baroque Orchestra, New York Collegium, Rebel Baroque Ensemble and the American Classical Orchestra.
"I'm just so saddened that Karen Marmer has left us behind … if you knew her, you're thinking of that bubbly laugh and her generous spirit ..." Baroque oboist and colleague Meg Brown Owens has today said via her social media.
"I loved being onstage with her, taking part in the joy she clearly had in sharing chamber music with the audiences who loved her right back ... I will miss her, and try to be more like her," she has said.
Our condolences are with Karen's family, friends and colleagues.