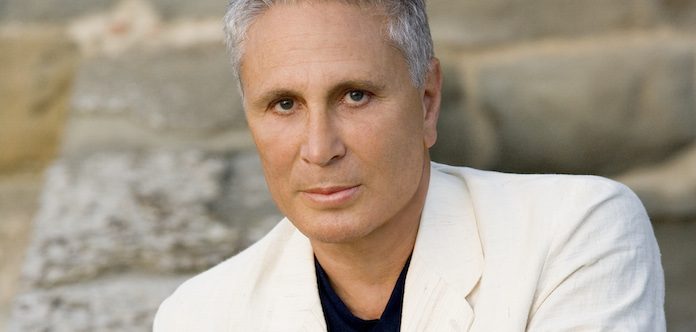 Today is Pulitzer Prize-winning American composer John Corigliano's 82nd birthday.
A graduate of Columbia University and the Manhattan School of Music, his signature works include his 1st and 2nd Symphonies, clarinet and violin concerti - and the film scores for the movies Altered States, Revolution and The Red Violin.
He currently holds a Distinguished Professorship at the City University of New York.
LARA ST JOHN | JOHN CORIGLIANO | 'STOMP' FOR SOLO VIOLIN