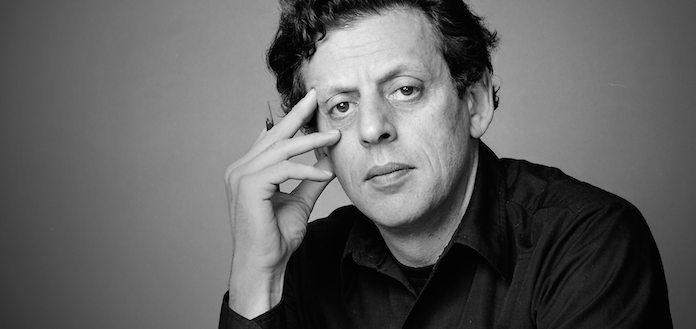 Today is American composer Philip Glass' 82nd birthday!
Described as a composer of 'music with repetitive structures', Mr Glass is widely regarded as one of the most influential composers of the late 20th Century.
His major contributions to the string repertoire includes 2 violin concertos, 2 cello concertos, a double concerto for violin and cello, a violin sonata and 6 string quartets.
DAVID NEBEL | PHILIP GLASS VIOLIN CONCERTO | MYKOLA SUKACH & PHILHARMONIA ORCHESTRA