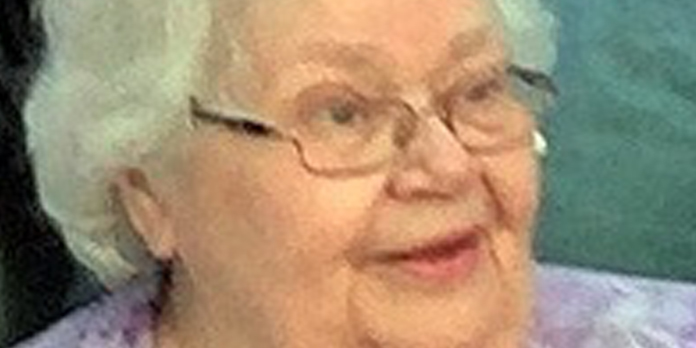 A graduate of Mary Washington University, she was a member of the Scherzo Music Club — a group that meets monthly and helps young high school musicians afford to go to college for music. Ms. Alliss also sang weekly in her church choir at McKendree United Methodist Church in Norfolk, VA.
She and her late husband helped their Norfolk community by volunteering for Mobile Meals and assisting a winter program for the homeless. She enjoyed gardening, helping others, and inspiring young musicians.
We offer our condolences to Ms. Alliss' family, friends, and colleagues.