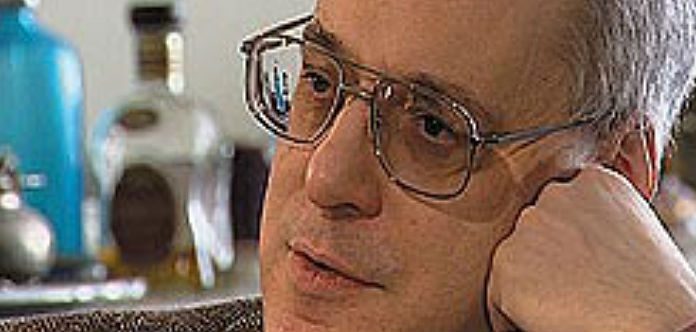 American violinist, conductor and pedagogue Paul Zukofsky died on this day in 2017 - aged 73.
A graduate of The Juilliard School, where he studied with Ivan Galamian, Mr Zukofsky was a former 1st prize winner at the Young Concert Artist International Auditions - and served a long term teaching position on faculty at the University of Southern California's Arnold Schoenberg Institute.
He will be remembered as one of the 20th Century's leading advocates of new music - having worked closely with contemporary composers John Cage, Elliott Carter, George Crumb, Krzysztof Penderecki and Philip Glass.
PAUL ZUKOFSKY | STEVEN REICH | 'VIOLIN PHASE' FOR SOLO VIOLIN | 1969