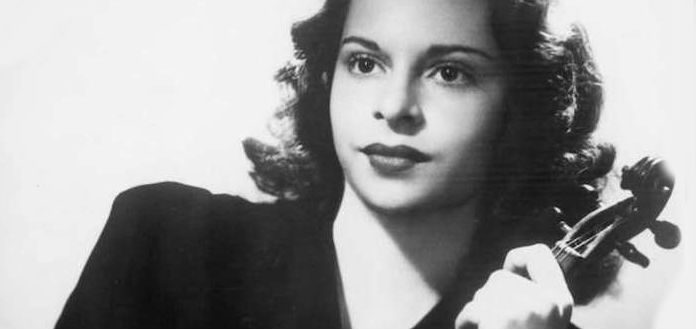 American concert violinist and acclaimed pedagogue Fredell Lack was born on this day – in 1922.
A student of Ivan Galamian, Ms Lack was a former major prize winner at the Queen Elisabeth International Violin Competition – before going on to serve a long term teaching position on faculty at the University of Houston.
She passed away in August last year – he famed prodigies including New York Philharmonic Concertmaster, Frank Huang and VC Young Artist Luke Hsu.
Comments
comments