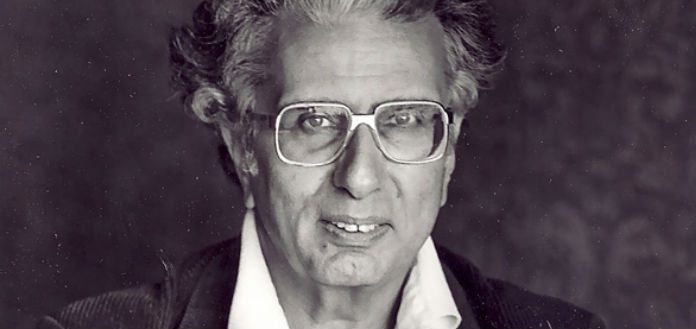 American violist Bernard Zaslav has passed away - aged 90.
A graduate of the Juilliard School where he studied with Sascha Jacobsen and Misha Mischakoff, Mr Zaslav performed for over 5 decades with the Composers Quartet, Fine Arts Quartet, Vermeer Quartet and the Stanford String Quartet.
In addition he served viola and chamber music teaching positions on faculty at Columbia University, New York University, Brooklyn College, the University of Wisconsin–Milwaukee, Northern Illinois University, and Stanford University.
Our condolences are with his family, friends, colleagues and students.