Saddened Andre Rieu Announces New UK Arena Tour Dates
Violinist Andre Rieu has today announced his rescheduled UK tour dates -after a member of his orchestra this week suffering a heart attack
Superstar Dutch violinist Andre Rieu has today announced his rescheduled UK tour dates - following the postponement of a number of 'Andre Rieu Live' Arena concerts this week after a member of his orchestra suffering a heart attack.
Long serving Johann Strauss Orchestra member, Dutch trombonist Ruud Merx, 47, went into cardiac arrest on Saturday morning and has been unresponsive since, a spokesperson for the production company has told The Violin Channel.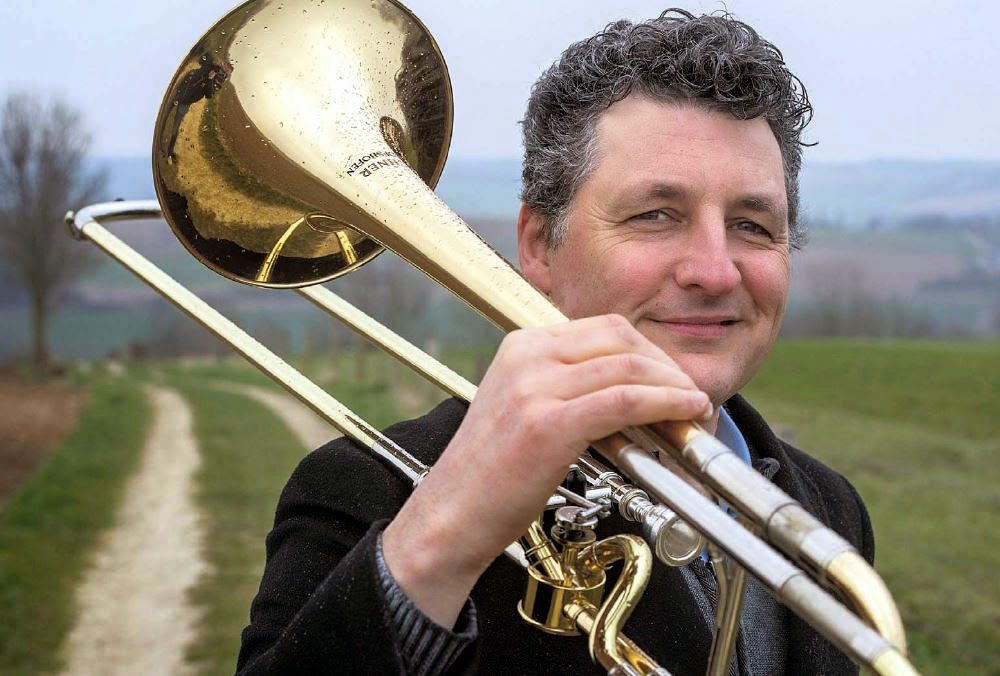 Ruud's wife, violinist Alina-Lin Jong is also a member of the Rieu ensemble.
"My orchestra and I  have been overwhelmed by the support and love that we have received from all our friends and fans around the world ..." Rieu has said in a statement.
"We would like to thank you all from the bottom of our heart for your understanding … it has been a terrible week for all of us and your warm words have given his wife, who is also a member of my orchestra, my colleagues and me so much strength ..." he has said.
The Wembley Arena performances in London will now be held on March 6th and 7th, 2017.
The performances in Manchester, Birmingham, Nottingham and Glasgow will now be hosted on March 21st, 22nd, 23rd and 24th of March, 2017.
Full refunds will be available for any customers unable to accommodate the new dates.