Andre Rieu Concert Cancelled Due to Orchestra Member's Heart Attack
This evening's 'Andre Rieu Live' concert in Nottingham has been postponed - due to a member of the orchestra suffering a heart attack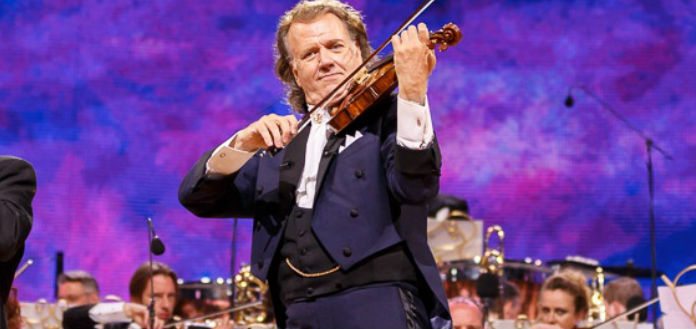 It has been announced today that this evening's 'Andre Rieu Live' concert at the Motorpoint Arena Nottingham, in the UK has been postponed - due to a member of the orchestra suffering a heart attack.
"It is with great regret that André Rieu has to postpone tonight's Nottingham concert due to a member of the Johann Strauss Orchestra having a heart attack this morning … " a statement from the Dutch superstar's production company has read.
 
"We are deeply saddened and thank you for your understanding in this difficult moment. Our heartfelt feelings are with their colleague and his family."
The musician remains in hospital in a critical condition and a new rescheduled date will be announced shortly, a spokesperson has told The Violin Channel.