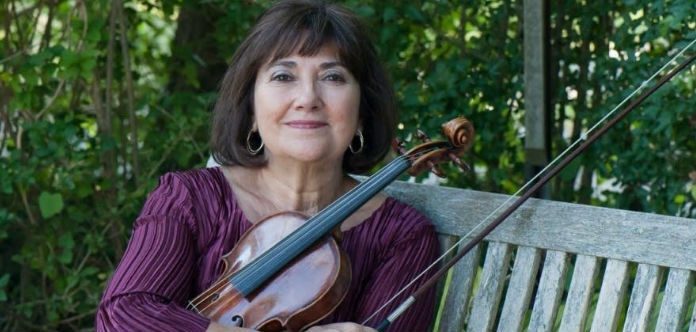 It has been announced this week that New Haven Symphony Orchestra Concertmaster Ani Kavafian is set to step down from the ensemble at the end of this current season.
Ms Kavafian, 69, currently holds a faculty teaching position at Yale University School of Music - and has performed regularly with the Chamber Music Society of Lincoln Center since 1979.
The ensemble, based in Connecticut, USA, was formed in 1895 - and is the fourth oldest orchestra in America.
Ms Kavafian has indicated she is keen to scale back her commitments to spend more time with her husband and new puppy.