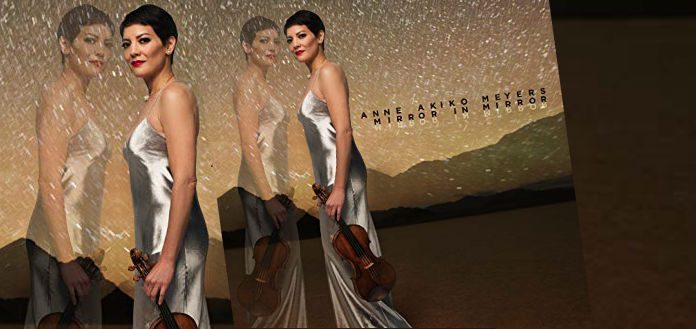 And the winners are in!
The following 5 lucky VC members will each be receiving a fresh-off-the-press personally-autographed CD copy of American violinist Anne Akiko Meyers' new album Mirror in Mirror - courtesy of Avie Records.
The new disc features commissions and arrangements by John Corigliano, Jakub Ciupiński, Philip Glass and Morten Lauridsen – alongside works by Arvo Pärt and Maurice Ravel.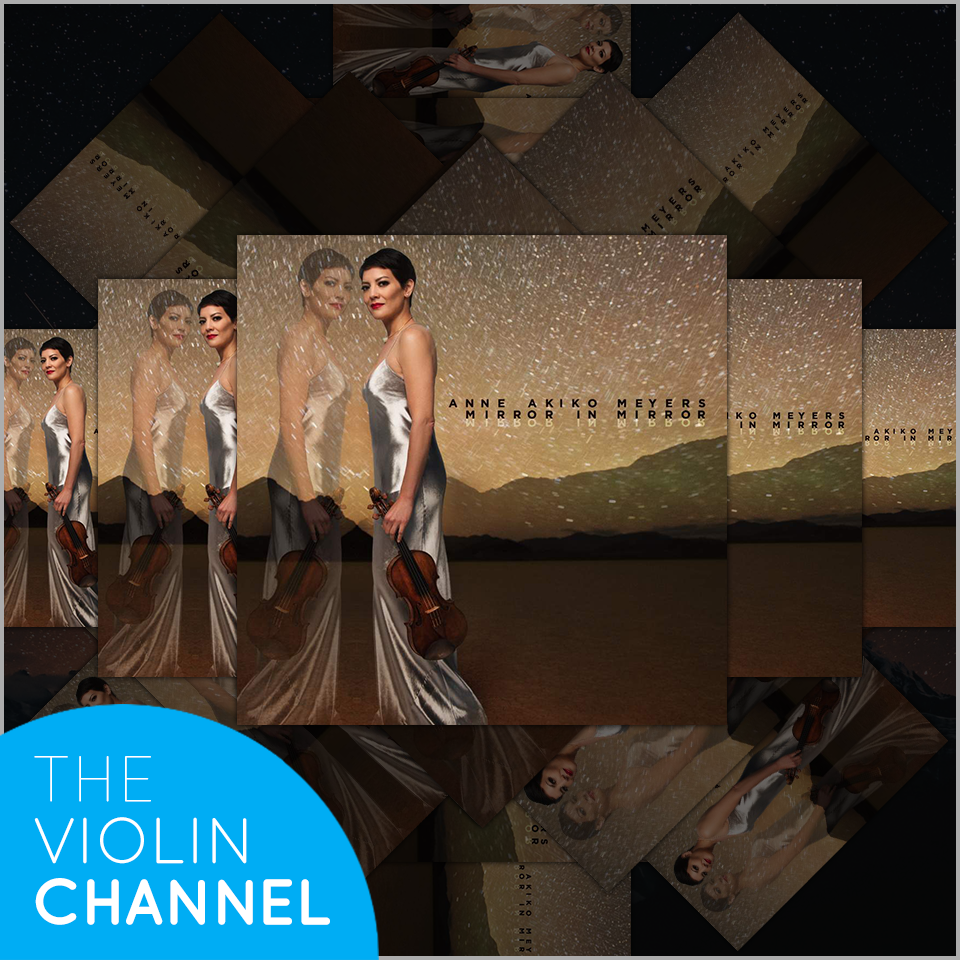 Jameson Barker-Fields from the United Kingdom
Alison Sinn from Canada
Brandon Kim from the United States
Akiko Fujita from Japan
Jin Yoo from the United States
Congratulations to our winners and please stay tuned for more exciting VC giveaways.
Track previews available now on <a href="http://geni.us/MirrorInMirror" target="_blank" rel="noopener" data-amzn-asin="B07CPMDPVH"><strong>Amazon</strong></a> and <a href="http://geni.us/MirrorInMirror" target="_blank" rel="noopener"><strong>iTunes</strong>:</a>
 
<a href="http://geni.us/MirrorInMirror" target="_blank" rel="noopener"><img class="aligncenter wp-image-87095 size-full" src="https://theviolinchannel.com/wp-content/uploads/2018/09/10264541025140833060.jpeg" alt="" width="728" height="90" /></a>