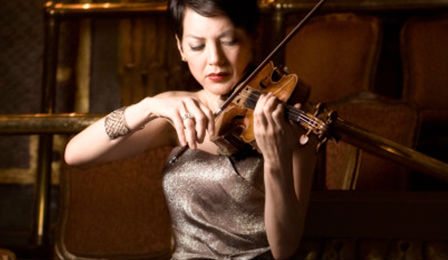 And the winners are in!
The following 5 lucky VC members will each be receiving a personally-autographed fresh-off-the-press copy of virtuoso Anne Akiko Meyers 'Serenade - The Love Album'.
Recorded with conductor Keith Lockhart and the London Symphony Orchestra, each recording includes Leonard Bernstein's 'Serenade' – and ten world premieres, from seven living composer-arrangers of love-inspired music from the stage and film.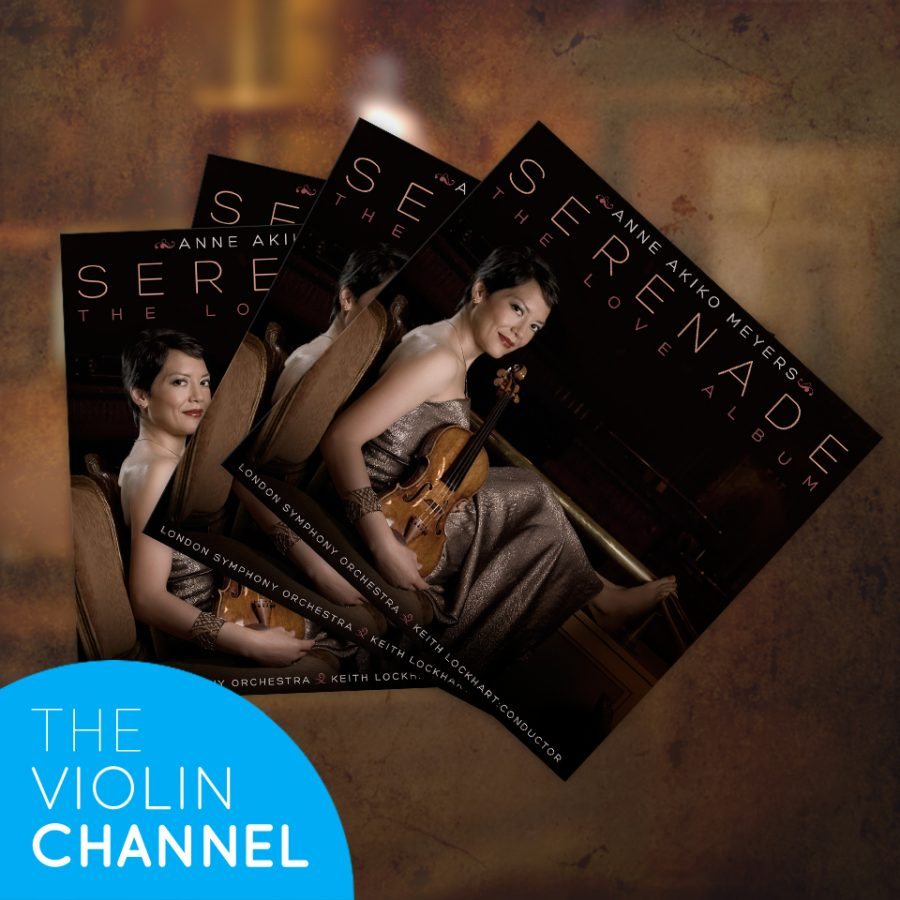 David L Tanner from United States
Yu-Eun Kang from South Korea
Felicity Jordan from the United States
Juan Loredo from Mexico
Edwina Andersen from Holland
Congratulations to our winners and please stay tuned for more exciting VC give-aways.