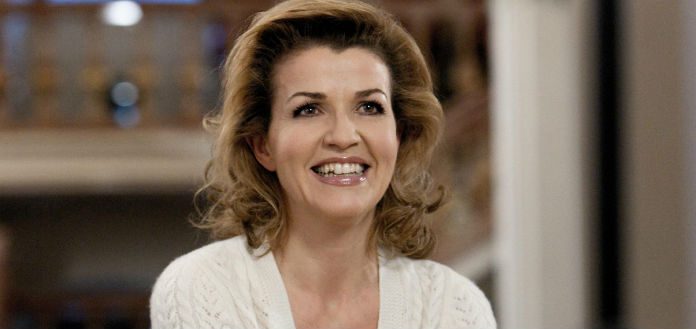 It has been announced today that German violin virtuoso Anne-Sophie Mutter has been awarded a 2017 'Crystal Award' by the World Economic Forum - for her services to 'music education' and 'young artists' - and for having 'shown exemplary commitment to improving the state of the world'.
Awarded annually, the Crystal Awards recognize artists who have displayed a commitment to advancing world issues such as peace-making, social inclusion, education, health, food security and sustainability.
ANNE-SOPHIE-MUTTER | MUTTER VIRTUOSI
"Together we can heal the world … " Ms Mutter, founder of the 'Mutter Virtuosi' Foundation for Young Artists has said in her acceptance speech.
This year's other recipients were pop-star Shakira and actor Forest Whitaker.