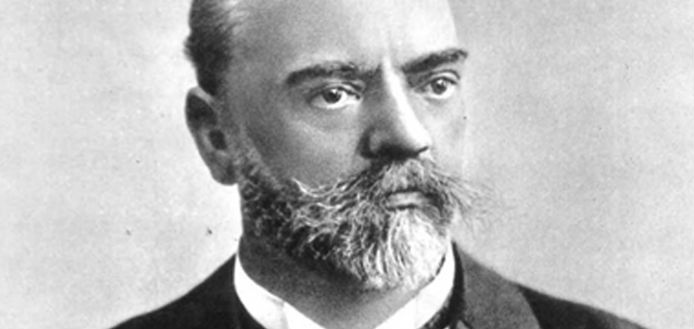 Antonín Dvořák's Violin Concerto in A Minor was premiered on this day in 1883.
The concerto was inspired and dedicated to Hungarian virtuoso Joseph Joachim – however it's believed the end result fell short of his expectation and he never performed the work.
The first performance was given by František Ondříček in Prague.
JULIA FISCHER | DVOŘÁK VIOLIN CONCERTO | DAVID ZINMAN & TONHALLE-ORCHESTER ZÜRICH | 2014
Comments
comments