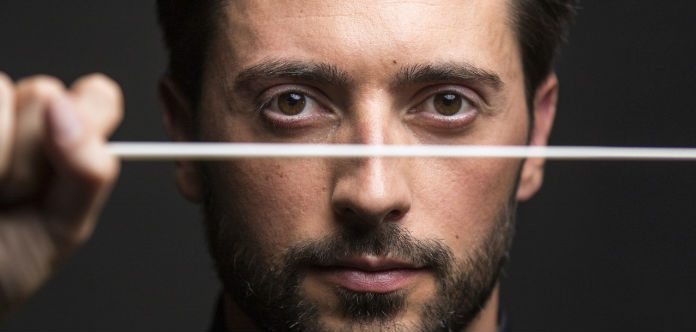 The Tenerife Symphony Orchestra, in Santa Cruz de Tenerife, Spain, has today announced the appointment of 34-year-old Spanish conductor Antonio Méndez as its new Principal Conductor - effective from the commencement of the 2018-19 season.
A former prize winner at the Malko Competition for Young Conductors, Antonio has led performances with the Tonhalle-Orchester Zürich, Symphonieorchester des Bayerischen Rundfunks, Mahler Chamber Orchestra, Rotterdam Philharmonic, Danish National Symphony, hr-Sinfonieorchester and the Orchestre Philharmonique de Luxembourg.
"We are specially happy to begin this new artistic adventure with Antonio Méndez …" Orchestra General Manager Miquel Angel Parera has said.
"During the last concerts with the OST, his passion, energy and commitment with music brought our orchestra and our audience joy and pleasure … this is for us now a natural step after the great trajectory of common work and understanding," he has said.