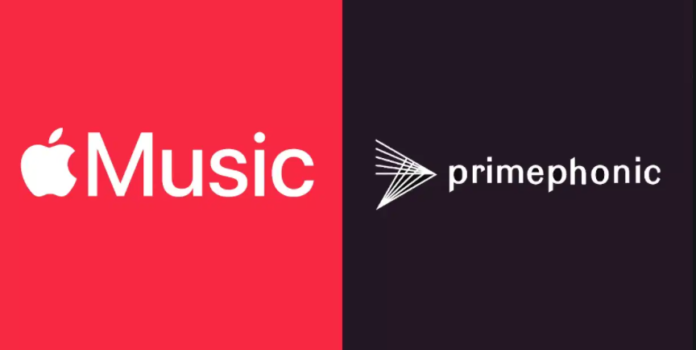 Due to Apple's acquisition, Primephonic will no longer be available for new subscribers and will be taken offline on September 7, 2021. In the meantime, existing Primephonic subscribers will receive six free months of Apple Music.
Next year, Apple Music plans to launch a classical music app combining Primephonic's classical user interface with new features — aiming for an improved listening experience with Primephonic's playlists and exclusive audio content.
This acquisition contributes to Apple Music's current library of over 75 million songs and will build on the classical music content already on the platform.
Established in 2014, "Primephonic was founded to ensure that classical music will stay relevant for future generations," said Gordon P. Getty, a Primephonic shareholder. "Primephonic and Apple together can realize that mission and take classical to a worldwide audience."
"We love and have a deep respect for classical music, and Primephonic has become a fan favorite for classical enthusiasts," said Oliver Schusser, Apple's vice president of Apple Music and Beats.
"Together, we're bringing great new classical features to Apple Music, and in the near future, we'll deliver a dedicated classical experience that will truly be the best in the world," Schusser stated in the press release.
"Bringing the best of Primephonic to Apple Music subscribers is a tremendous development for the classical music industry," added Thomas Steffens, Primephonic's co-founder and CEO.