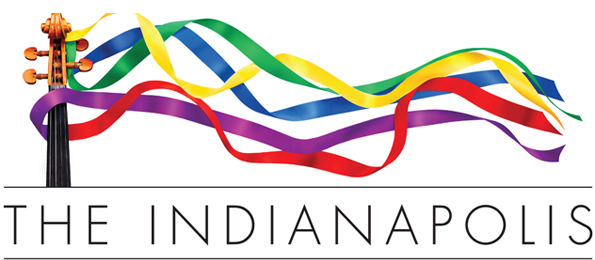 Open to violinists between the ages of 16 and 30 years old, the International Violin Competition of Indianapolis will award the first prize winner $75,000 as well as career management.
The winner will also receive a Carnegie Hall recital debut at Stern Auditorium, a recording contract, and website development and maintenance until the next quadrennial, as well as the "ex-Gingold" 1683 Stradivari violin for four years.
To be considered for the competition, each applicant must submit a video recording of a full major violin concerto (from the finals list), the first movement of a Mozart Violin Concerto, a Paganini Caprice, and two contrasting movements from Bach Solo Sonatas or Partitas, or Chaconne from Partita No. 2 in D minor. Applicants must also submit three letters of recommendation by musical authorities, including one by the student's most recent or current teacher.
The competition will be held from September 9 to 25, 2022. The preliminary round, held from September 11 to 14, will comprise forty violinists. The semi-final round, held from September 6 to 19, will feature sixteen violinists.
The East Coast Chamber Orchestra will then accompany six finalists for the Classical Finals round and the final performance of the competition will be accompanied by conductor Leonard Slatkin and the Indianapolis Symphony Orchestra.
The 2022 jury will be announced soon.
Previous major prize winners include Leonidas Kavakos, Judith Ingolfsson, Sergey Khachatryan, Simone Lamsma, Mihaela Martin, Ida Kavafian – and VC Artists Rochard Lin, Augustin Hadelich, Tessa Lark, Ji Young Lim, Yoojin Jang, and Benjamin Beilman.
Applications to be received by March 25, 2022: https://bit.ly/3HVbOx7.