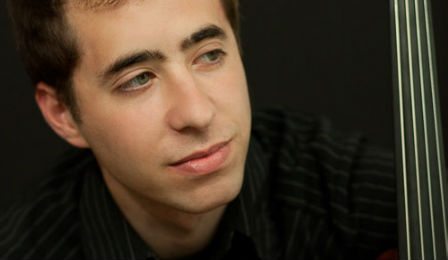 Applications are now open for the 2015 Washington International String Competition – from June 5th-7th, 2015.
The competition is open to violinists, violists and cellists, of any nationality, aged 18-28 - who are are ready to embark on an international career, but who have not already secured professional management representation.
33 applicants will be chosen to compete in the final rounds, with the 1st placed violinist, violist and cellist to receive $8,000 USD and a number of performance opportunities – including a solo engagement at Washington's John F. Kennedy Center for the Performing Arts and a solo recital at the Philipps Collection Sunday Series.
Founded in 1948, former 1st prize winners include: Ralph Kirshbaum, Marcy Rosen, Roberto Diaz, Daniel Foster and Yoo-Kyung Min.
The 2015 jury includes violinist Renee Jolles , violist Stephen Wyrczynski and cellist Hans Jorgen-Jensen.
Applications to be received by March 9th, 2015.
For application details, visit: app.getacceptd.com/wic
PICTURED: 2012 Washington International String Competition 1st Prize winner, Cellist Matt Zalkind.