Applications Open for Germany's 2020 ARD String Quartet Competition [APPLY]
Applications are now open for the 2020 ARD International Music Competition – to be held in Munich from the 2nd to the 20th of September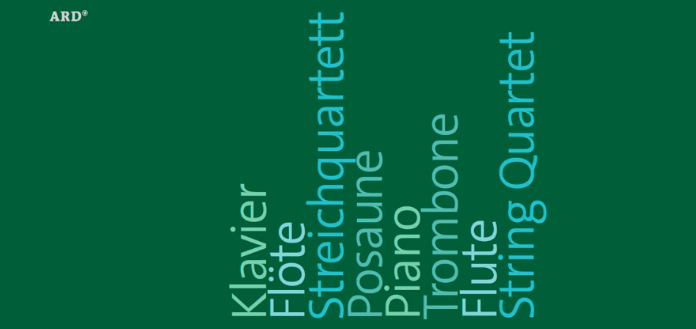 Applications are now open for the 2020 ARD International Music Competition – to be held in Munich, Germany from the 2nd to the 20th of September, 2020.
The 2020 competition will be hosted in 4 instrumental categories – flute, trombone, string quartet and piano.
Open to young international quartets, with members aged between 17 and 35 who are ready to launch an international career, the quartet category winning ensemble will receive €10,000 – plus a number of important debut concert and recording invitations.
The 2020 string quartet jury will comprise: Clive Greensmith (Chairperson), François Kieffer, Anthea Kreston, Bjørg Lewis, Vera Martínez, Jiří Pinkas and Oliver Wille.
Previous ARD competition prize winners include: Tokyo String Quartet, Artemis Quartet, Quatuor Ébène, Quatuor Arod and VC Artist Calidore Quartet.
Applications to be received by the 31st of March, 2020.
For further information, visit: https://bit.ly/2SHnQTR