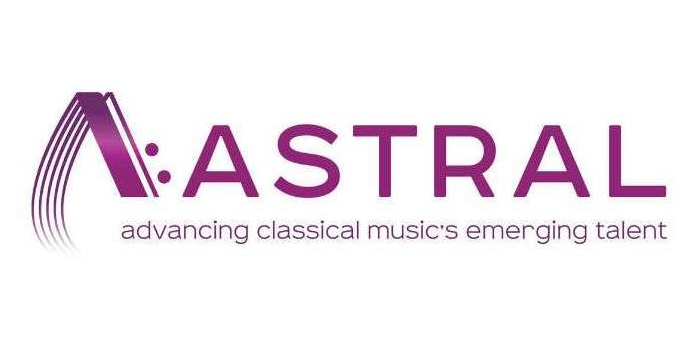 Applications are now open for the 2021 Astral Artists National Auditions. This year's auditions will be held virtually from May 24 to May 28.
As part of the Astral Artists roster, the 2021 winners will receive customized career development mentorship, marketing, performance opportunities, and community engagement experience.
Applications are due by February 24, 2021.
For further details visit https://bit.ly/2RTQlx5.