Applications Open for Honeywell Arts Academy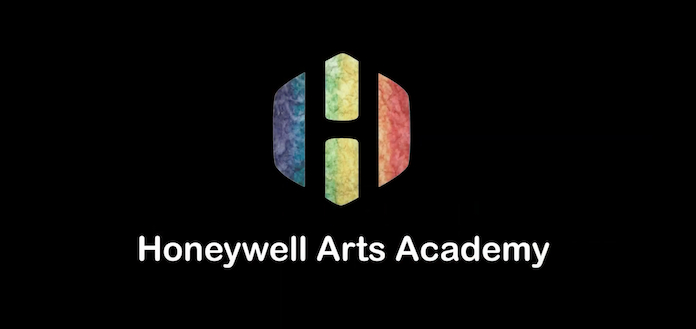 Applications are now open for the Honeywell Arts Academy in Wabash, Indiana.
Held from June 12 - July 2, 2022, the Academy comprises three different sessions, each with a different focus.
Resonance (June 12 -18) gives the next generation of versatile musicians and already formed groups an opportunity to learn from one another alongside the world-renowned faculty, to push their artistry forward while also addressing the entrepreneurial facet of the music industry. Resonance faculty members include pianist Peter Dugan, violinist VC Artist Charles Yang, bassist Ranaan Meyer, and violinist Nick Kendall.
Soundboard (June 19 - 25) inspires the next generation of pianists by focusing on the free flow of ideas from student to teacher in a collaborative environment they call "sharing of knowledge." It was built upon the principle that we should view and encourage our peers as colleagues as opposed to competitors, keeping musicianship and artistry at the forefront of our ideals. Soundboard's faculty features pianists Matti Raekallio and Peter Dugan.
Wabass (June 26 - July 2) continues to inspire the next generation of double bassists by fostering an inclusive, supportive environment where ideas are freely shared from teacher to student and vice versa. As the Institute approaches season 14, Wabass alumni are worldwide continuing to spread the "sharing of knowledge." Its faculty features bassists Eric Larson, Hal Robinson, and Ranaan Meyer.
"I think collaboration is at the heart of almost every decision I make in my life," Artistic Director Ranaan Meyer told The Violin Channel. "My whole career has embodied that, whether it be teaching or performing and even entrepreneurial visions. It's not about me, myself, and I. It's always about the greater sum of all parts. We all have our strengths so why not play to them"
"That's what our core values are when it comes to Honeywell Arts Academy — finding your true inner authenticity and highlighting it. Honestly, it doesn't stop there because everyone who attends adds so much by exposing and inspiring people to new perspectives and ideas," said Ranaan.
Applications are to be received by February 15, 2022.
To apply, visit: https://bit.ly/3zN9G7z