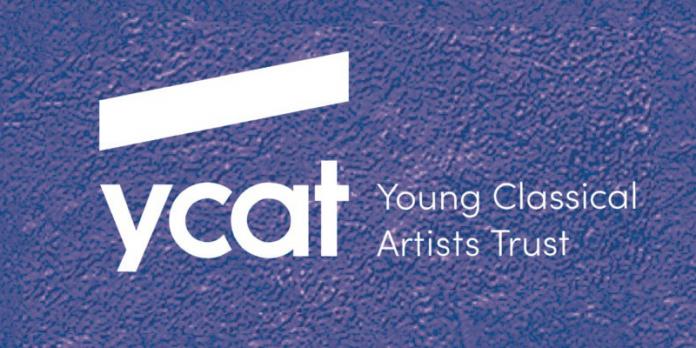 Applications are now open for the 2020 Young Classical Artists Trust (YCAT) Auditions– to be held in London in April of this year.
The annual audition is open to outstanding young instrumental string, piano, woodwind, brass and percussions soloists and ensembles who are 28 years of age or younger and currently live in the European Union.
This year's winners will receive 3-5 year management on both the Young Classical Artists Trust management roster in London and the Concert Artists Guild roster in New York.
Young Classical Artists Trust's roster includes: violinists Randall Goosby, Mayumi Kanagawa, Jonian-Illias Kadesha and Savitri Grier, cellists Maciej Julakovski and Jamal Aliyev, Castalian String Quartet – and violist, VC Artist Timothy Ridout.
Previous YCAT alumni include: violinist Benjamin Baker, cellist Li-Wei Qin, trumpeter Alison Balson – and the Belcea and Heath String Quartets.
Applications to be received by the 27th of March, 2020.
For applications details, visit: https://bit.ly/2VB2KIv