Argentina's Teatro Colón Names New Music Director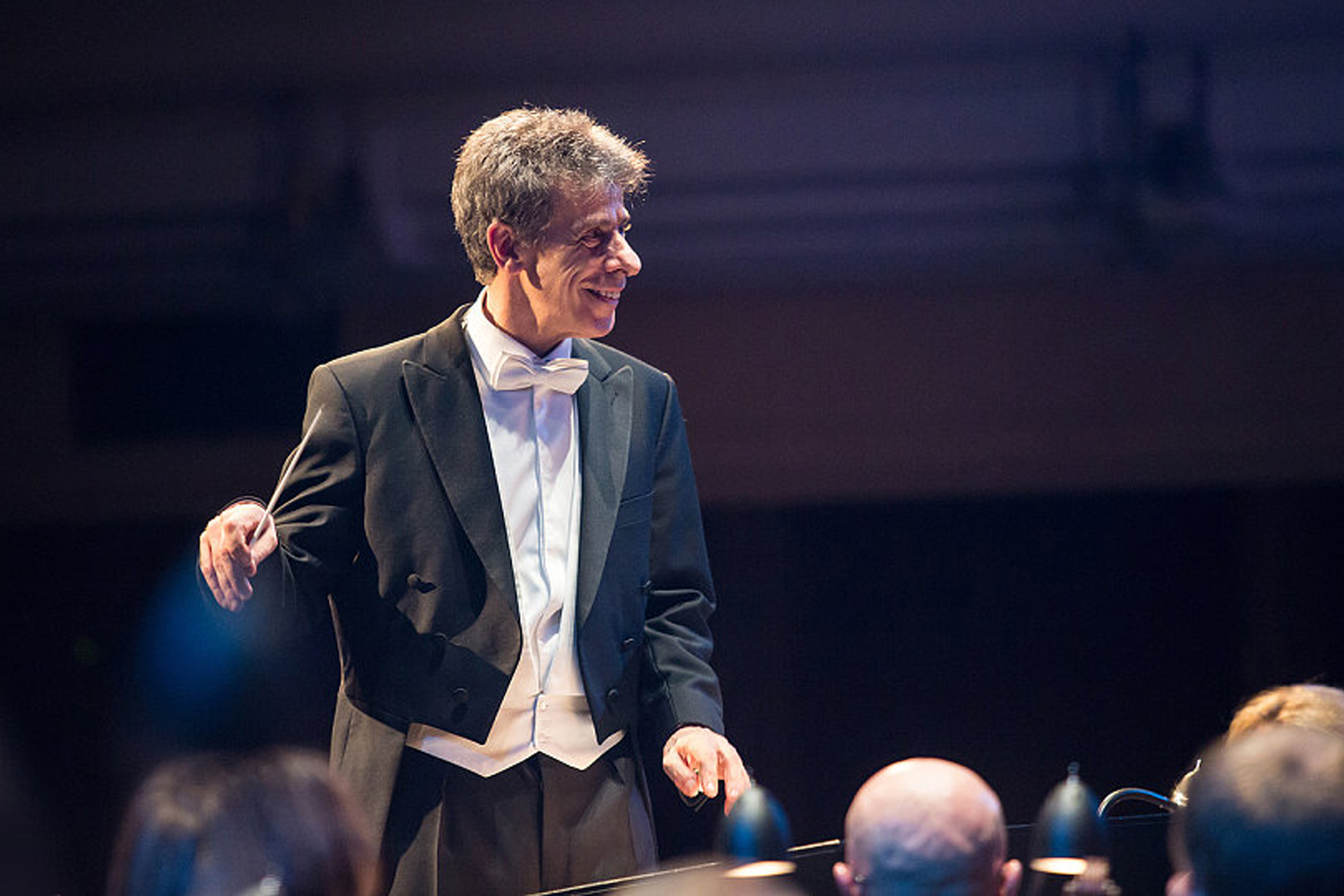 Jan Latham-Koenig was selected as the next music director at Teatro Colón in Buenos Aires by the recently appointed general director of the opera house, Jorge Telerman.
Having previously worked with Teatro Colón on numerous occasions, Latham-Koenig will direct both symphonic concerts and opera performances in his new role, as well as oversee concert programming.
A graduate of London's Royal College of Music, Latham-Koenig initially sought a career as a pianist. He has been music director of the Orquesta do Porto, Strasbourg Philharmonic, Rhine National Opera, Palermo's Teatro Massimo, and principal guest conductor of the Opera House in Rome. In the 2000s, he directed the Santiago de Chile Opera and was artistic director of the Flanders Orchestra in the 2010s.
Since 2011, he served as the principal director of Moscow's Novaya Opera and became its artistic director in 2013 — a position he left in March this year after the Russian invasion of Ukraine. 
"I have selected Latham-Koenig to this position — undoubtedly one of the great directors on the world stage today," Telerman said in an interview, as reported by Diario de cultura news. "His influence will be very strong not only in the concerts that he will direct next year…but also in the design of the 2023 and 2024 seasons and in the selection of casts."