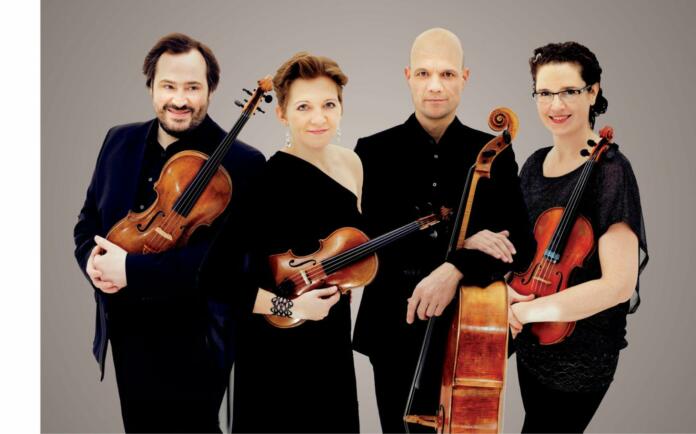 With the leaving members, the quartet has decided to take an indefinite break from performing. With consequences of the COVID-19 pandemic, familial illnesses, and upcoming maternity of violinist Vineta Sareika, the most responsible decision is to take a hiatus for the time being.
"Like for so many other musicians, our world has turned upside down during this pandemic," violist of the quartet, Gregor Sigl, told The Violin Channel. "We have chosen the wording 'indefinite time,' because circumstances in the post-pandemic phase do not allow a more precise announcement. Whether it is going to be months or an entire year or even longer, depends on too many different components.
"We are overwhelmed by the sympathy and interest of so many people writing to us, all being very curious, how Artemis will continue. During the 32 years existence of the Artemis Quartet, this ensemble has mastered such difficult situations several times and people seem to be confident that it can happen again."