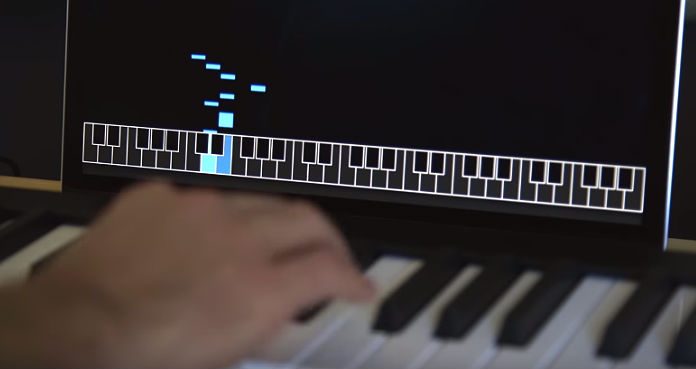 Meet Google's latest artificial intelligence experiment ... a music-playing piano bot that takes whatever keyboard melodies you give it and responds in kind ...
The A.I. Duet created by musician and computer scientist Yotam Man, takes the notes played and runs them through a neural network of pre-loaded scores for any identifiable melodic and rhythmic patterns.
The result  ... hopefully an organic melody that sounds like a direct response to your own.
A.I. DUET | GOOGLE | ARTIFICIAL INTELLIGENCE EXPERIMENT