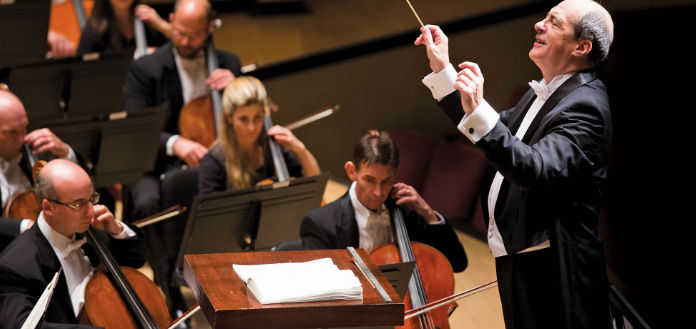 The Atlanta Symphony Orchestra has today announced they are set to close the 2015-16 fiscal year with a budget surplus - for the second straight year.
The ensemble just two seasons ago declared itself in dire financial straits - indicating a multimillion dollar deficit and leading to a 9 week lock out of its musicians.
"We are grateful for the community's extraordinary response … to have reached this milestone so soon creates tremendous momentum and a resounding vote of support for the Atlanta Symphony Orchestra's mission and impact ..." Executive Director, Jennifer Barlament has said in a statement.
"In a few short weeks, the Atlanta Symphony Orchestra will begin its 72nd season and it is incredibly gratifying to start the season with this positive moment," Board Chairman, Kirk Jamieson has said.
A spokesperson for the orchestra has indicated that final budget numbers will not be released until following a final audit has been completed.